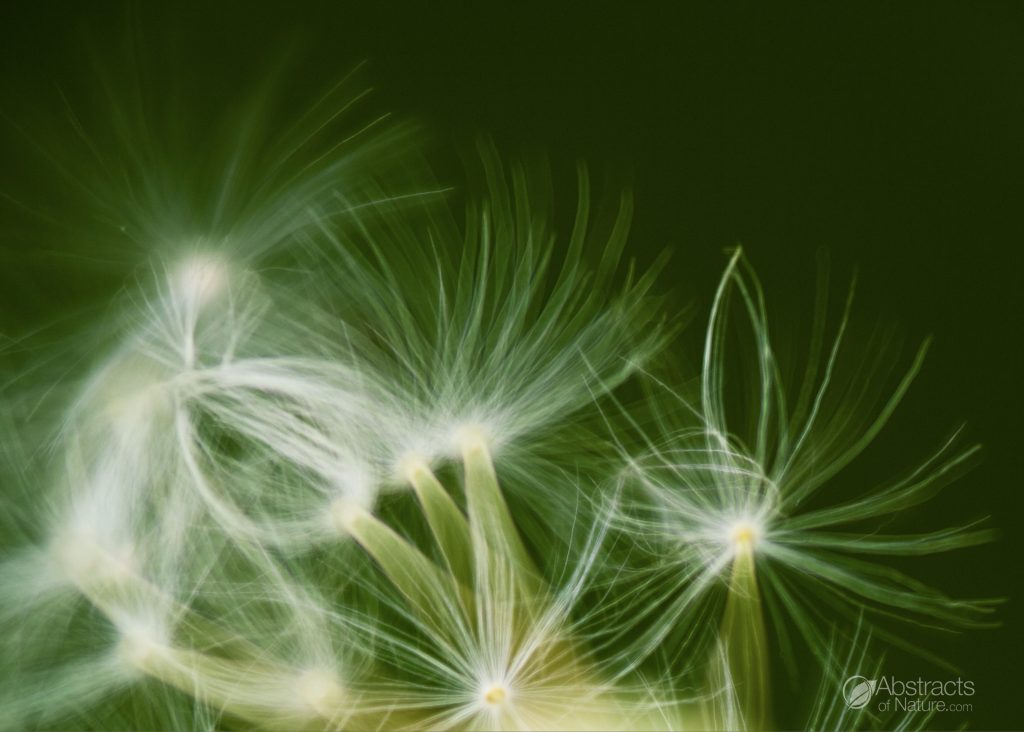 This series of images just happened, with no real plan in mind, just a discovery that over a period of time I had captured a number of images which worked quite well together as a coherent set.
The obvious connection to me was the passing of time and how these images had captured just one small moment of it, in doing so illustrating the fragility of nature and the world in which we live.
These images have each been exhibited, published and produced as prints and greeting cards.