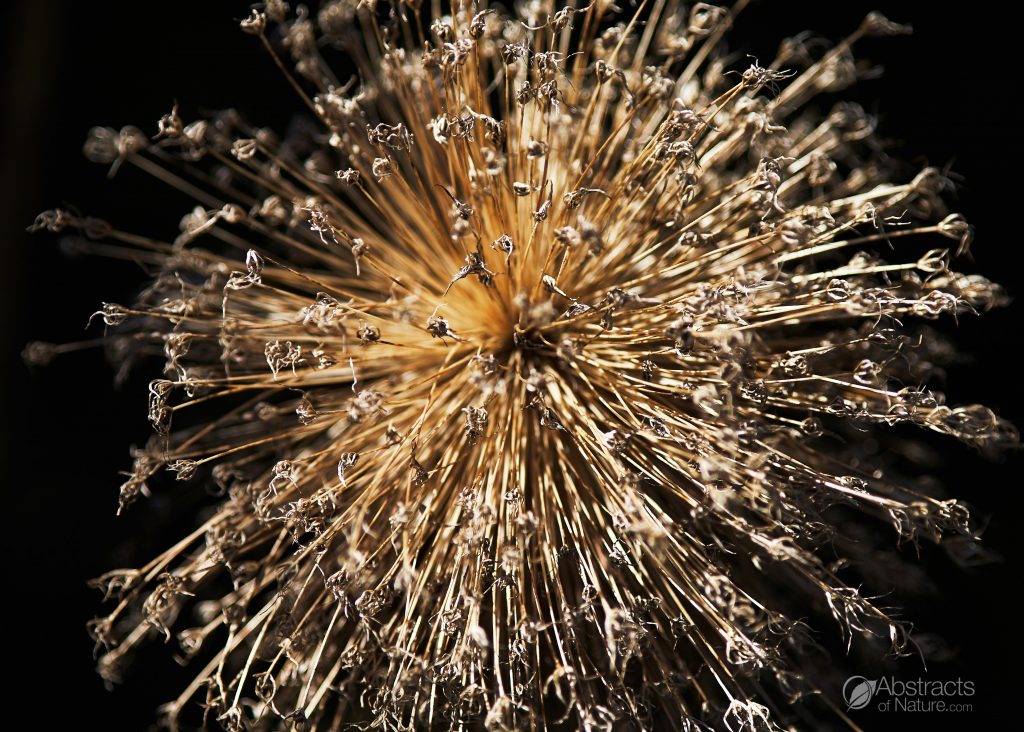 This project was a direct outcome of doing an MA in Fine Art at UCLan.
I had always been interested in the meanings of the Latin botanical names given to plants, itself born from having to research and correctly identify species before submitting images to the Science Photo Library. 

As I did more research into how and why plants were named as they are, I set out to try and capture the characteristics that had inspired that choice of naming. It became a fascinating project and one I pursued throughout the MA, culminating in an exhibition at the Centre for Contemporary Art in Preston, run by Prof Lubaina Himid who was my course leader, was (and still is) an inspirational mentor at the time (2007-2009). The project received an MA with Merit.

Images from the project went on to achieve a Fellowship in Fine Art Photography with the British Institute of Professional Photography (BIPP) and were further exhibited at the Portico Gallery & Library in Manchester then published as a photo book. 

Several of the images were published in magazines and I also created a series of fine art greetings cards from them, all appearing with the explanations for their scientific names.
There are 30 images in total – shown here are just a few: