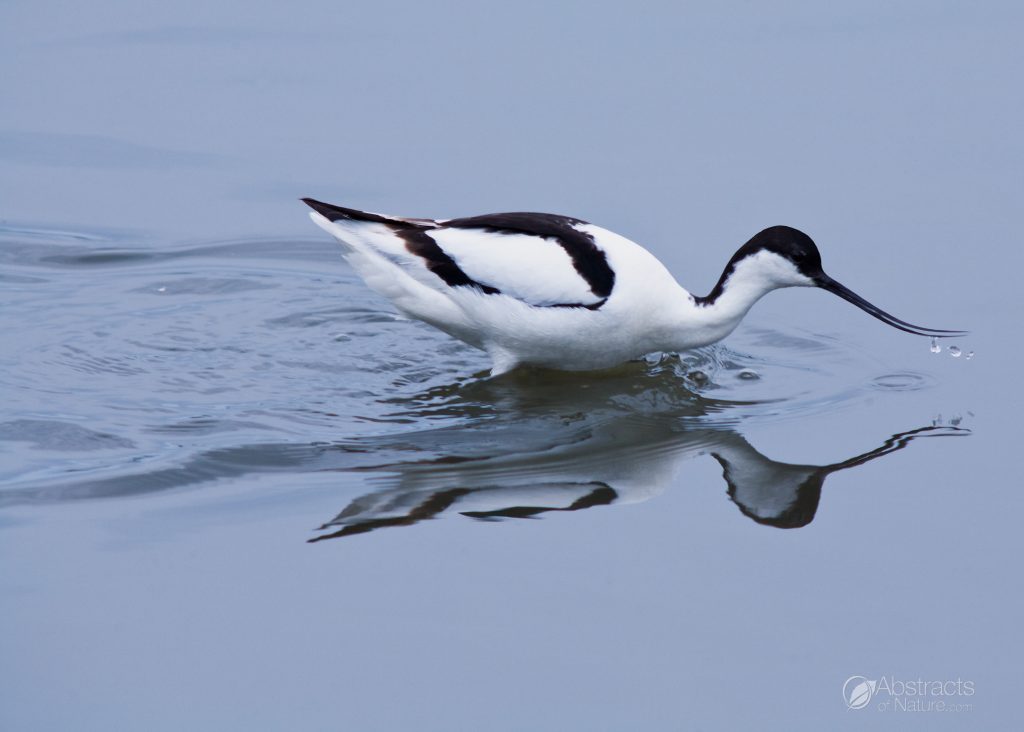 For whatever reason, I love photographing birds and enjoy capturing images of those who visit my garden. Living in the northwest of England however, close to Cuerden Valley park, Mere Sands Wood, WWT Martin Mere, Leighton Moss and others, means there is always plenty of activity and places to go.
During a period of recovery from invasive surgery and some considerable issues related to that, I found peace and solice just wandering around in the woods and nature reserves and spending hours in hides just observing. It wasn't long before I wanted to capture the memories of those experiences, bought a camera and set out to try and do so.
There is something quite special about sitting in a hide, freezing cold in the middle of winter, or crawling around in the woods, trying to capture that one special image. I was lucky to catch a few, some of which are shown. This was the start of my venture into nature photography.
The Gull in Flight won a Gold award and others have been produced as prints and published in magazines.