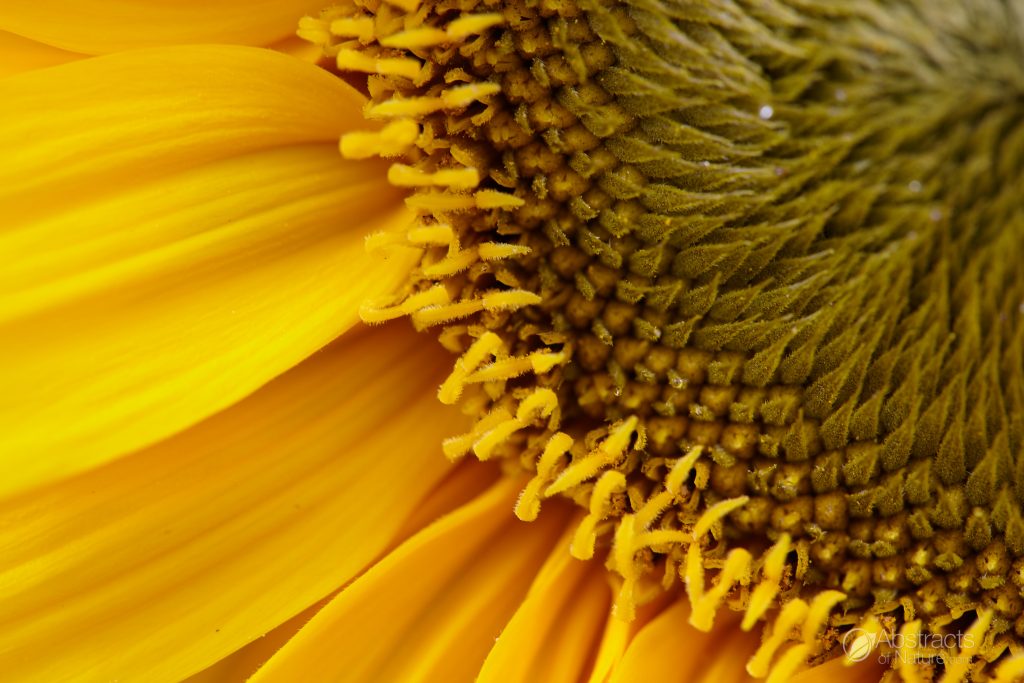 The Sunflower project
This came about as I was given the opportunity to take part in an exhibition by ArtLab at UCLan, to be called Unframed. ArtLab is the contemporary art print studio at the University of Central Lancashire, where I undertook an AA2A residency after completing my MA and is a vibrant space in which artists of all disciplines work.
At the same time, I was also taking part in a scientific research project in Manchester with the Museum of Science and Industry to celebrate Alan Turing's sunflower experiment. The idea was to sow seeds and document the progress over a period of time. This provided an serendipitous way to combine the two, whilst ensuring the one lone surviving sunflower lived on.
The challenge with photography is always how to make it relevant in the context of other artworks, especially prints and this is particularly so when the usual means of display, as in a frame, are removed. Frames can be a blessing but they can also be constraint to creativity.
This provided an opportunity to try something new and to ensure the legacy of my sunflower lived on. The installation consisted of 7 separate fine art prints, each A2 in size, suspended in a clockwise spiral from the rafters, creating an enormous sunflower which gently floats and moves as if in the breeze, whilst also emulating the sun after which it is of course named.
Called Ra! the work quietly reflects on the significance of sun worship in every culture"