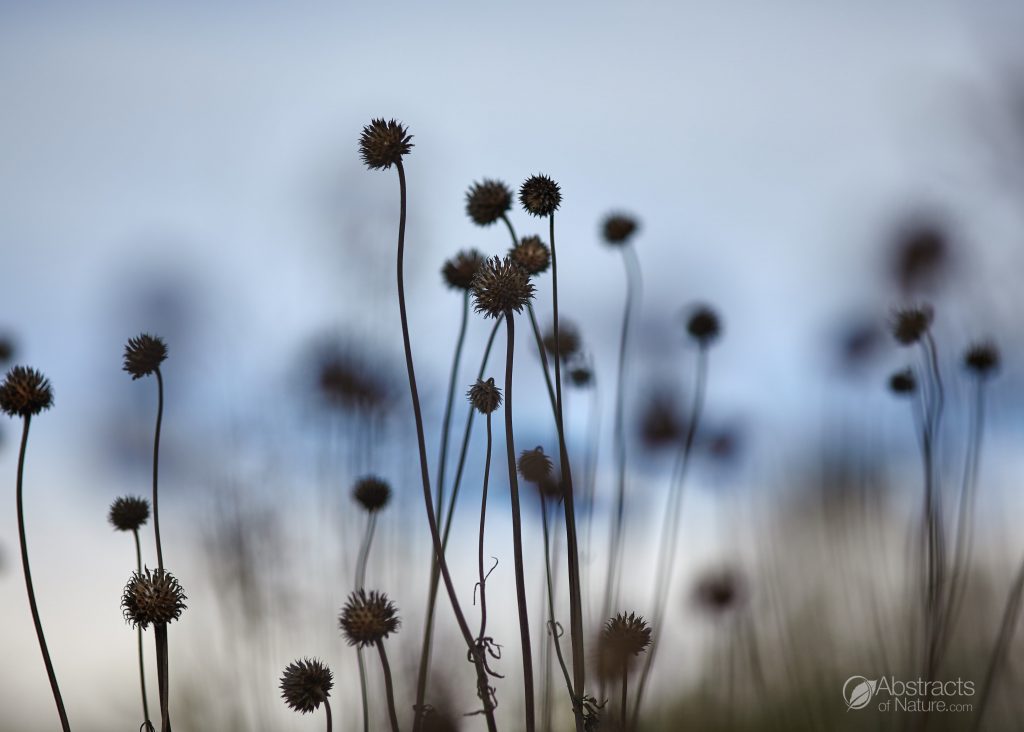 This was an interesting, self assigned project in which I wanted to explore the things we don't see when we look. Those things which are on the edges or our peripheral vision and that of which we take little, if any, notice.
Using a very wide aperture on a lens isolates a subject from its background, leaving very little in focus and having the effect of blurring everything else. It was this I wanted to explore as I always loved the effect but to get the right small part of an image in focus can be tricky – so this approached it from the other direction. I quite like the feel it creates.

The images appeared as a series in a couple of exhibitions and also as a series of fine art prints. A couple have also been published.