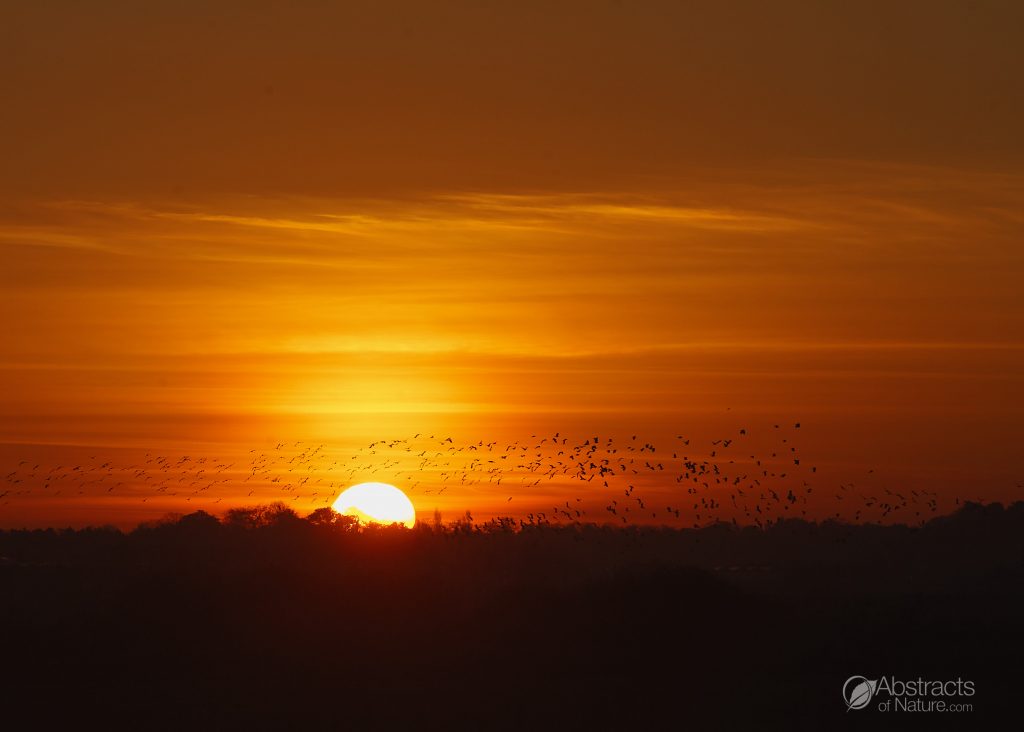 All visual artists have a fascination with light. Throughout the centuries, painters have used the properties of light to conjure all kinds of effects, producing the most wonderful works of art. My own favourite artist, Turner, had the most mesmerising way of capturing the effects of light and I suppose that has always been an influence.
Photographers also are obsessed with light but often for very different reasons – sometimes it is to get exposure 'just right' or to reproduce the actual colours being seen. Or it might be to create the shadows they need for a specific effect or for any number of other reasons.
My own intentions are actually in trying to capture the effects of light for and of itself – the intensity, the effects on the surrounding areas, the relationships with other elements and how the overall vision can be transformed.
These are just a few of my most favourite captures of light, several of which are published as prints and greeting cards.